Anyone with a WordPress website! From small business to a developer, from newbie to advanced, Site Kit can help you.
Site owners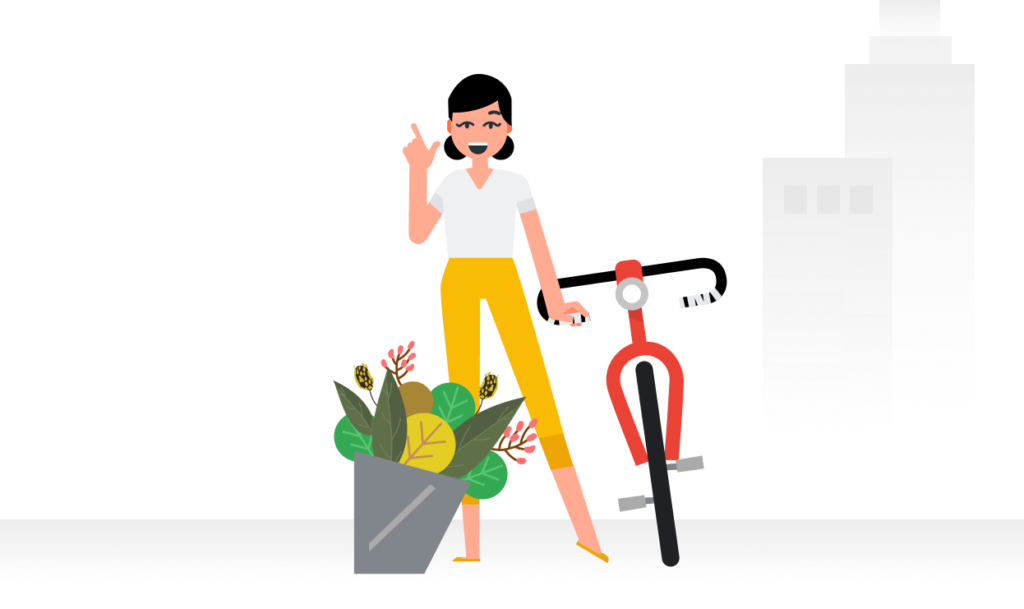 If you have a WordPress website and would like to see how users find and use your website, Site Kit is right for you. To help you build, maintain, and grow your online presence, Site Kit gives you easy-to-understand metrics and actionable insights directly on your WordPress dashboard.
Benefits
Easy-to-understand stats directly on your WordPress dashboard
Official insights from multiple Google tools
Quick setup for multiple Google tools without having to edit the source code of your site
Developers and agencies
If you work on a WordPress website for a client, Site Kit is the one-stop solution to deploy, manage, and get insights from critical Google tools to make the site successful on the web.
Benefits
You'll get aggregated insights from Google products, distilled in a dashboard that your clients or other teams can easily access. No need to copy data from multiple products to compile reports for clients.
The site performance stats and improvement recommendations come directly from Google — your customers will be getting the latest best practices recommended by Google products.
Site Kit provides roles and permissions to help you manage access to the site's data and make sure only the relevant people can see stats.
Plugins and hosting providers
If you work on a plugin or hosting provider, Site Kit provides a scalable, easy way for your users to provision and access key Google tools and metrics.
Benefits
Easy connection to official Google tools. Your customers don't have to edit the source code to set up Google tools.
Added value for your platform. Your customers get important information about how their site is performing right in your own dashboard.
Flexible UI. You can pull stats from the plugin dashboard and display stats natively in your platform's UI.